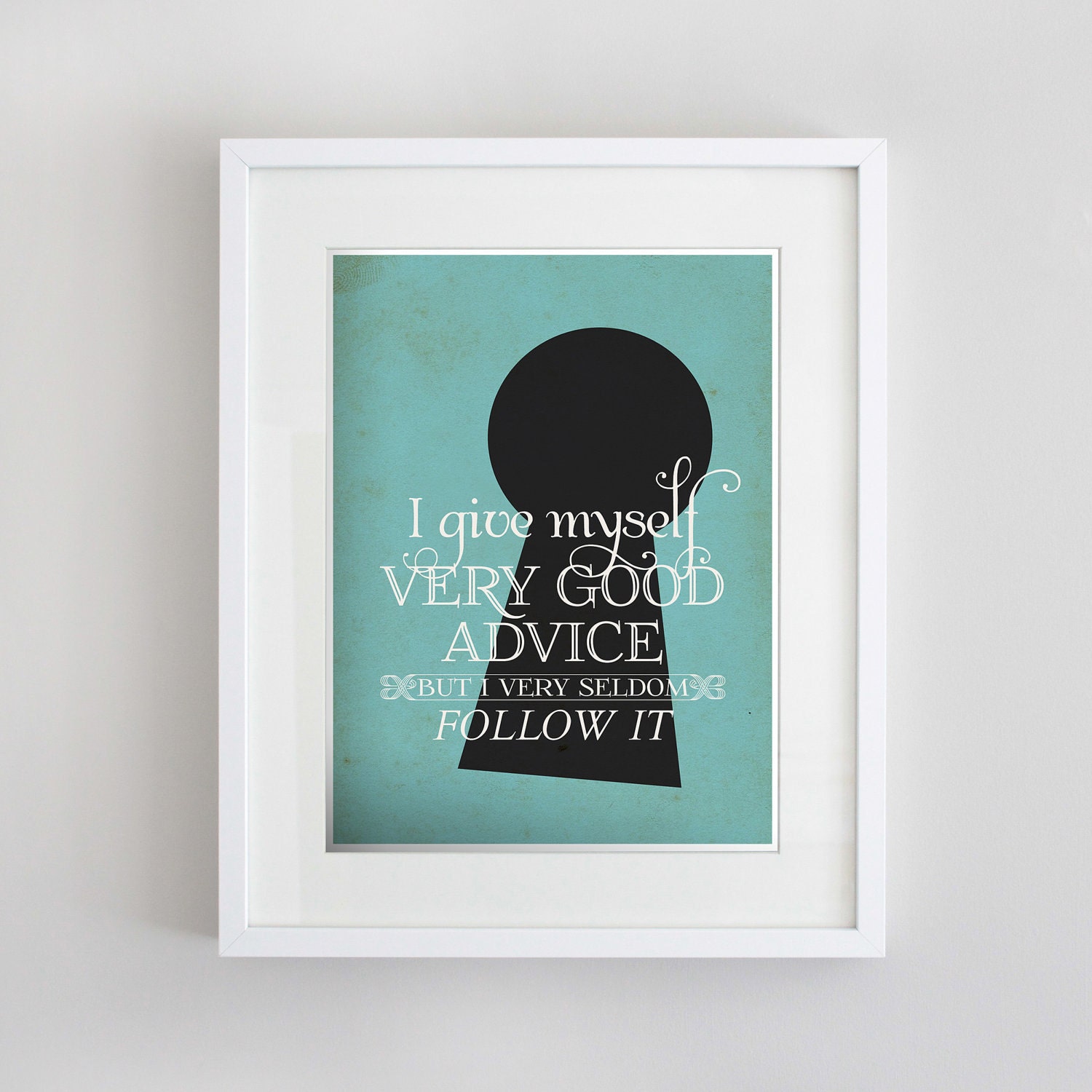 Wonderland 'very good advice' by Akimbo
Sometimes, when a client is trying to work his or her way through a difficult challenge/decision, I'll ask them what they would tell their best friend if she was going through the same thing. Normally not even a beat passes, so quickly are they to chime in with words of love and wisdom. They're sometimes embarrassed they they weren't able to arrive at that place on their own, but I always respond the same way: "That's why life coaches have life coaches." (I know that I do.) It's really, really tough to step outside yourself and see what'd be best for you, so no beating yourself up about it, 'k?
Now, think about the challenge you're going through or the decision you need to make. Pretend your bestest friend – the one you love the most, practically unconditionally – came to you with the same challenge/decision.
What advice would you give yourself?
Looking forward to reading about your new multiple personality disorder (you're welcome!) in the comments 🙂
—–