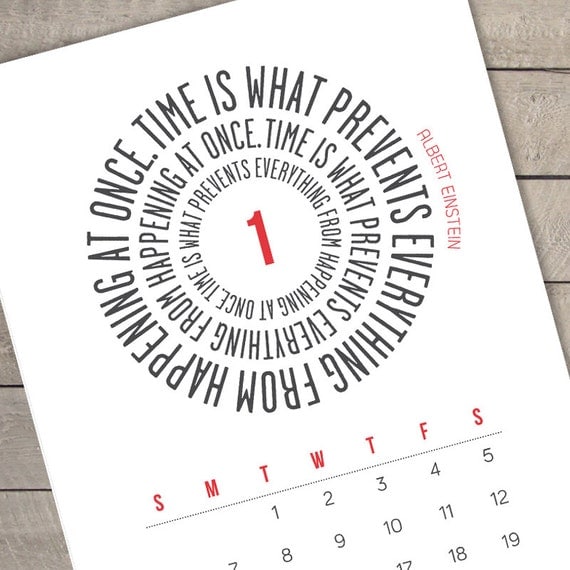 Y'know, I coulda sworn that I did one of these last year, but I searched and searched through my blog archives and found…nada. I found 2011 By the Numbers  but only 2010 By the Month…ah well, what can ya do? Apparently it stuck in my head because I felt the need to take time out of my eating-chocolate-chip-cookies-for-lunch-and-watching-hours-upon-hours-of-Downton-Abbey schedule and look back on my year in this way.
I described this process in 2010 as "part memory book, part growth-chart of my business", but without even writing anything yet I know that there'll be personal stuff here, too. I think I need to see, on paper, everything 2012 consisted of – all my family has been through, all we've endured, all we're fought against.
It's important for me to reflect on it, to see it, to honor it, to share it, and, um, to link to it. No pressure on your end, though 🙂
Jan 2012
Feb 2012
had my 2nd lumpectomy, the results of which led to me writing and recording I'm Getting New Boobs
started schmemo on Valentine's Day (that was so romantic)
wrote True Story: I Gave Up On My Dream for Yes & Yes
offered An Effective Escape: Leaving Your Day Job Without Living In Your Parent's Basement as a virtual workshop
March 2012
April 2012
led Unveiling Your Uniquity (& How the Heck It Applies To Your Passionate Career) as a virtual workshop
re-launched my Clubhouse
last round of schmemo
May 2012
June 2012
July 2012
August 2012
September 2012
October 2012
November 2012
worked through the Initial Author Review of The Declaration of You
re-opened the doors to the Clubhouse
announced that I'll be speaking at the Spark retreat in 2013 (with Alexandra Franzen, Erika Lyremark & Dyana Valentine!)
started the Golden Ticket program
spoke with Laura Simms about protecting yourself as a solopreneur
December 2012
I'm not gonna lie – I've been hard on myself lately. I've fallen into the trap I help so many of my clients escape – being "enough." I didn't make "enough", I didn't do "enough", I didn't try hard "enough"…but this? Everything above? It's proof. Proof that "enough" doesn't exist, that I was faced with ridiculous odds this year and still grew, still created, still shone and still thrived. And with my word for 2013 being Space, I'll be setting myself up for more of the same.
Enough pressure. Enough crowdedness. It's enough. I'm enough. And 2012? Enough!